India's First Chain of Speciality Clinics For Orthopaedic Problems
Only Clinic in India where Orthopaedists, Physiotherapists, Chiropractors, Fitness and Foot Orthotics experts work together under one roof to make you better.
Try the gold standard of treatment programs for back & neck pain.Don't let pain hold you back!
Integrated Solutions for Pain and Aches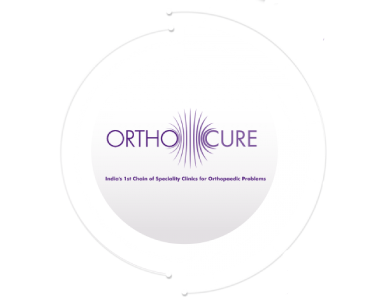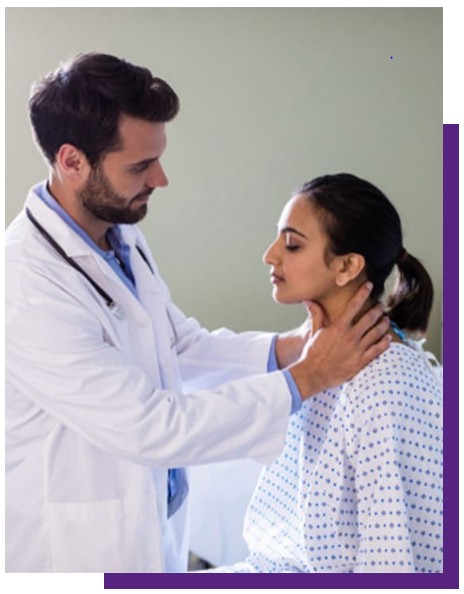 We provide 360-degree solutions for your condition
Our unique 4 point protocol allows for an all round approach
We start with the right diagnostic tests, then focus on giving you immediate pain relief, followed by correcting the problem from its roots to prevent a case of recurrence.
Advanced Diagnostics and the latest scientific methodology of treatment is used to assess and treat Orthopaedic conditions
Understand the Ten Reasons why thousands of patients trust Orthocure Clinics for treatment of Bone & Joint related conditions
Speciality in Orthopaedic Problems
Specialised and focused in one area – orthopaedic problems – compared to a large hospital handling 1000+ diseases.
Multiple people in our whole organization, rather than one standalone doctor, working towards creating protocols to give you standardized and best care in all our clinics.
Unique ``4 Point`` Protocols with 95% Success Rate
"4 Point" Protocols: – Based on our associations with healthcare practices in the USA, Canada & Europe, our research, and collective inputs from our doctors, we have developed unique "4 Point" Protocols which aim to diagnose and treat musculoskeletal problems in a comprehensive and standardized way.
High Success Rate of our "4 Point" Protocols: – 95% of patients rated themselves above 8 out of 10 on the scale of improvement in pain and lifestyle after coming to our clinic.
Structural Correction: – Unlike most clinics, we focus on "Structural Correction" to resolve the problem from its roots and not just pain relief, e.g., Correcting your posture.
Universal care under one roof
Orthopaedists/Physiotherapists/Chiropractic Doctor/Orthotics/Prosthetics/Fitness Experts under one roof: – When you call us, depending upon your condition, our protocols direct you to see an Orthopaedist or Physiotherapists first in our team. Thereafter, doctors and physiotherapists refer to each other and other specialists in the clinic as required.
Orthopaedic problems are largely "mechanical" problems resolved by manual therapy, e.g., a misaligned spine or a weak muscle where Chemicals (medicines) have a limited role to play. Hence, 95% of our patients get treated by conservative physical therapy without medicines or injections.
Globally Acclaimed Technologies - 1st time in India
We employ Advanced Manual Therapy Techniques practiced widely in the USA, Canada & Europe but rarely in Indian clinics. (space) We make use of techniques from Physiotherapy, Chiropractic, Osteopathy, Orthotics, Prosthetics & Fitness world.
We believe in Technology– We pioneered the usage of many machines in our facility available for the first time in Delhi-NCR (and some even in India)
Best of what the world offers in India:- We have collaborated with medical practices/equipment suppliers in the USA, Canada, Germany, etc., to bring the best of technologies to your doorstep through our clinics.
Qualified Team of Doctors
Senior Doctors: Our doctors and physical therapists are chosen from amongst the best in the industry. Many of them are reputed names in medical practice.
In certain situations, medicines/injections and surgery are the better and only option. Then, Orthopaedist Doctors in our clinics take over to ensure you get full care. They operate in the best hospitals of the city, to take care of surgical options if the need arises.
Preferred Place for a second opinion
E.g., For Back and Neck problems, we have been able to resolve cases of chronic pain wherein patients have been suffering for years and helped them avoid surgery.
Specialized Programs for Runners, Golfers, Pregnant Women & Corporate
Unique programs for the special needs of individuals –
Senior Citizens Wellness Program
SportsFIT –

 

Runners and Golf Improvement Program
FitMom-

 

Pre & Post Pregnancy care program
WorkFIT –

 

Health and Fitness program for Corporate executives
100% Ethical
Our doctors and staff are under strict instructions to do what is right from a medical perspective.  They should not prescribe even a single test or an extra session if its not required. We want to re-establish the patient-doctor trust which has broken down. We welcome your feedback directly to CEO at info@orthocure.co.in if you feel otherwise.
Doing What's best for the Patient
Patient Education: Today's "google generation" wants to understand what they are going through, and many orthopaedic problems, being chronic, have to be self – managed by patients over a period of time. This is best done only if they are made aware of the issues they are suffering from. Hence, Patient Education is a big focus area for us.
Minimal "Homework" Exercises: While doing exercises at home are great in theory, they are tough to follow in practice and, many times, done incorrectly. Hence, we have machines and treatment approaches which try to resolve your problem in clinic itself without carrying any "homework" to do exercises. However, where you need to, we give you aids to make sure you are doing them correctly and regularly.
Convenience and Safety in times of Covid-19
With our presence in multiple locations, our clinics are located in your neighbourhood – in a friendly environment away from the OPD rush in hospitals. Compared to hospitals, our clinics only have an inflow of patients based on appointments, thus allowing you space and peace of mind and way lesser chances of contracting any infections. Our hygiene sanitation drives before and after every appointment, include sanitizing counters, treatment chairs and adjoining shelves and tables, beyond the floors and air around you, plus providing you a Personal Protection kit when in treatment and also ensuring the doctors wear the PPE kit during all times.
3 locations all over Gurgaon
Your friendly neighborhood Clinic for all bone and muscle conditions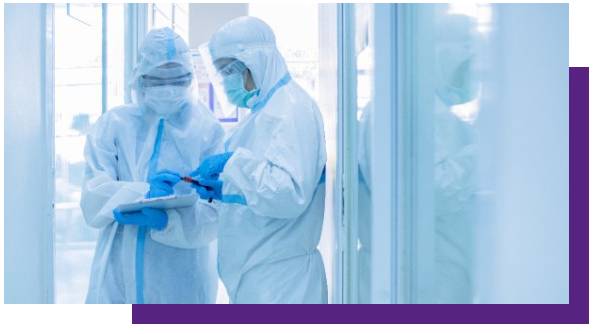 Covid-safe friendly environment away from crowded hospitals.
We serve patient by appointments only enabling social distancing, follow extensive sanitization procedures on all touch points before each patient walks in and both doctors & patients wear Personal Protection Kit provided at the clinic.
Words Of Satisfaction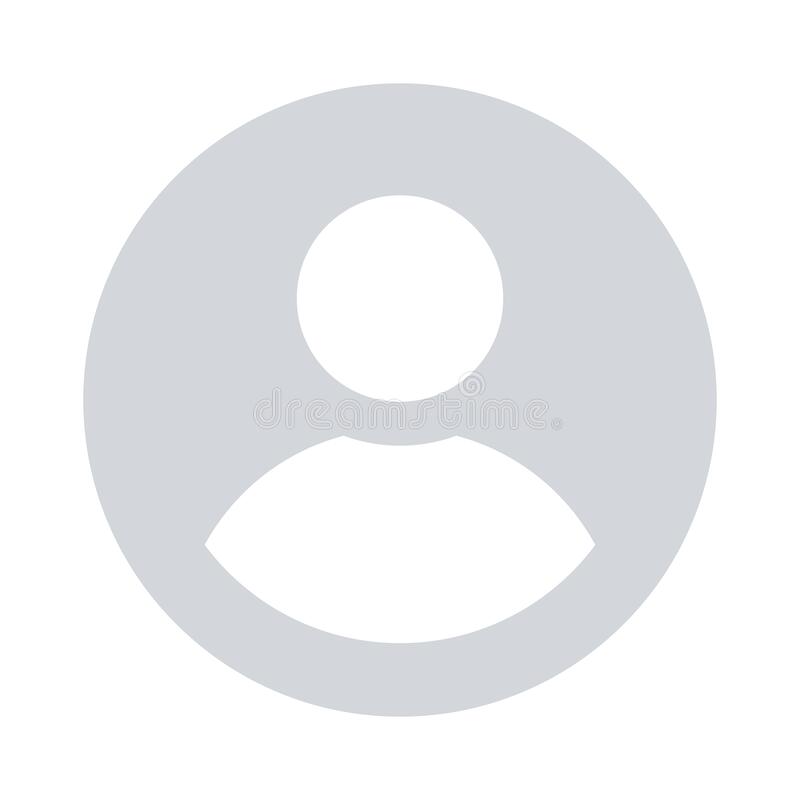 We visited Dr. solenne-de-wavrechin. Since it was  my first visit, i had a detailed discussion regarding the issue and…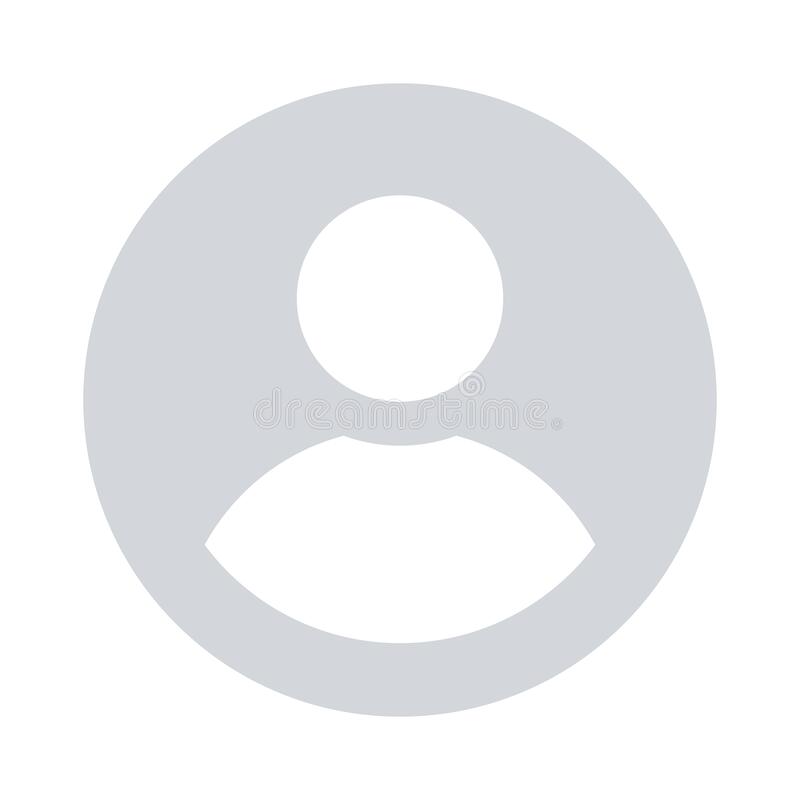 Dr Ruchita Aggarwal is brilliant!I was having back pain for quite some time and visited her after a doctor's recommendation. My problem was not something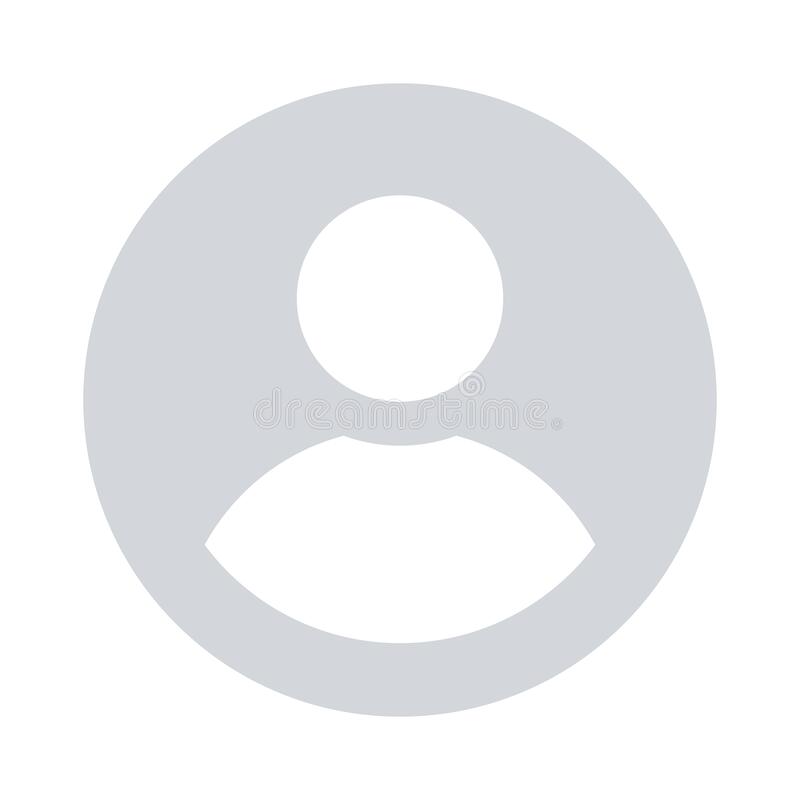 Dr Neha is a very friendly and sincere doctor.She answers your questions very patiently.She takes good care of you…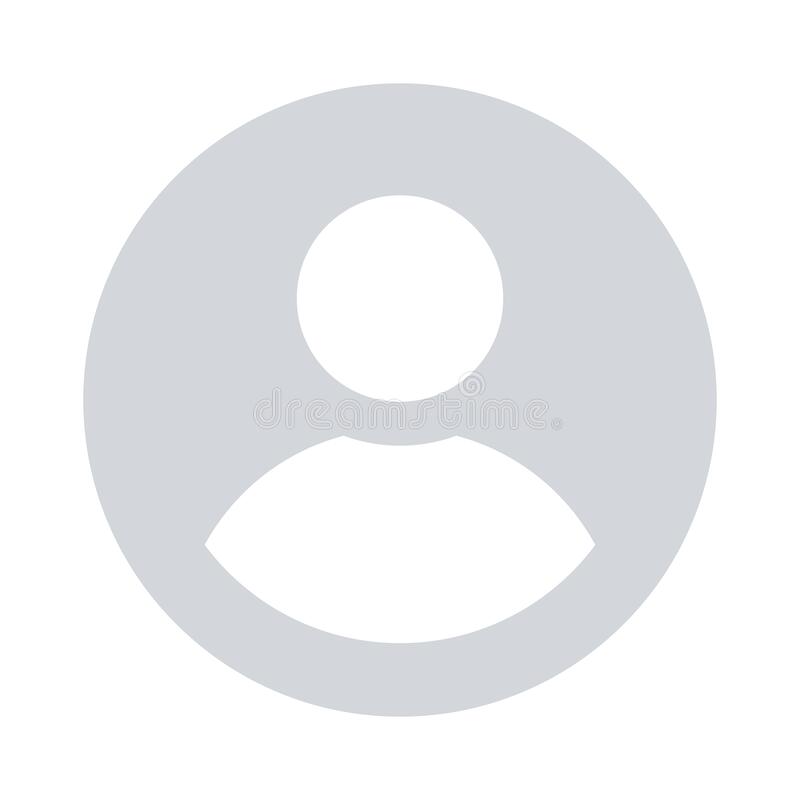 I am being treated by Dr. Rohit Lamba Sir since one year now , I had 2 surgeries which was performed by him with great precision..
Get in Touch
If you've got questions, send us a message.
Address
SPO 214, Office Block, 2nd Floor,South Point Mall, DLF Phase 5,Golf Course Road,Gurgaon -122002.
Our Email
info@orthocure.co.in
Feel free to contact us
After we get some information from you, we'll set up a time to discuss your issue in further detail.