Orthocure Healthcare is India's 1st chain of Orthopaedic clinics.
By combining the best of what India has to offer and collaborating with hospitals, clinics and doctors from across the globe, we are building facilities which are "Centres of Excellence" for resolving orthopaedic problems. For patients, this means advanced treatments for your orthopaedic problems delivered with best practices.
For orthopaedic doctors and physiotherapists, this means a unique opportunity to either work with us or collaborate with us in an entrepreneurial setting to progress your professional career. We also intend to build educational institutions for medical education.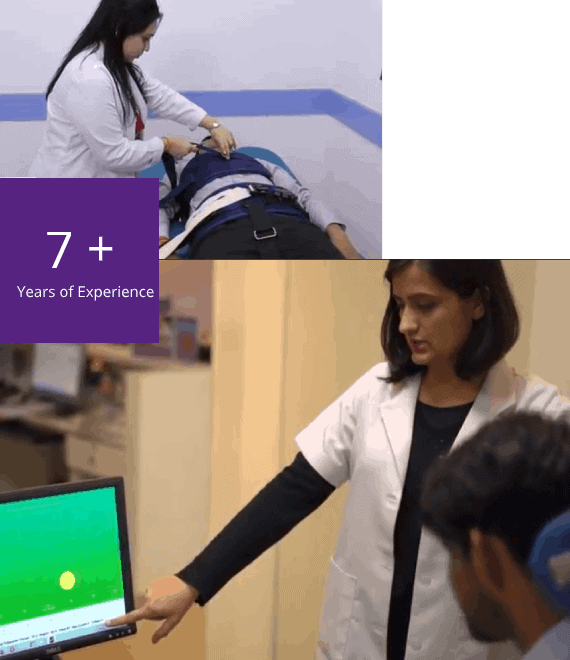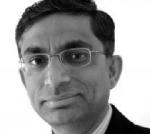 Mr. Sunil Baijal
Founder & Managing Director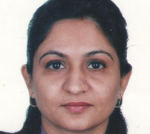 Ms. Priti Baijal
Co-Founder & Finance Director
Mr Eggerrt Barwich
MedX Fitness Expert
Hamburg, Germany
Barwich GmbH, Founder