Have you experienced three different doctors will give you entirely three different views for your same problem?
Do you always go around looking for the senior/best doctor…may be 50 years plus age! And when you go to him, he does not have more than 10 minutes for you? Do you always look for doctor with jaan pahechan (known to someone you know)?The above describes how it works in India.Can there be a place where best practices based on "collective" wisdom of many doctors is followed resulting in standardised and best treatment, reducing dependency on who the doctor is and eliminating the need for jaan pehechan.
This is possible if clinics and hospitals work on "protocols". Protocols are the line of treatment prescribed by the organization based on collective view of doctors and experience accumulated over the years. Protocols ensure you get the correct treatment plan which does not vary much between doctor to doctor. This is how good clinics and hospitals in USA & Europe work. Best Protocols + Top Quality Doctors: Orthocure is trying to bring this "protocol based" methodology into India. Our clinics aim to work on protocols for each orthopaedic problem so that you get standardized care across our clinics.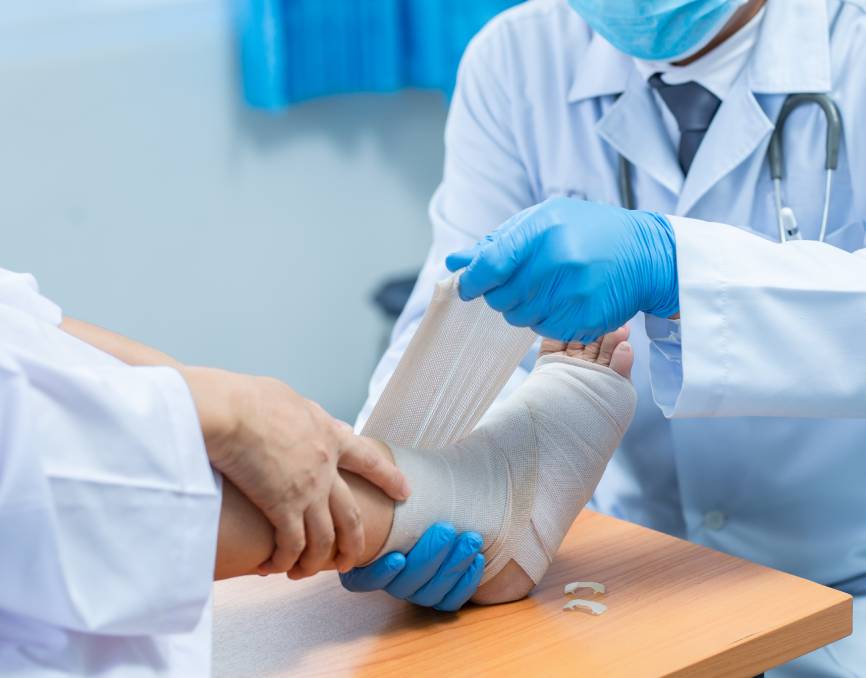 We do believe that judgment of doctor should also play a part as the "feel" of patient is important and each patient carrying same orthopaedic problem reacts differently to different treatments. Hence, our approach is to place equal emphasis on having top quality doctors as well as train them in the best protocols.Our Director of Physical Therapy & Rehabilitation, Dr Maneesh Arora, is a well known name in India not only practising these unique protocols but teaching these techniques all over India and abroad.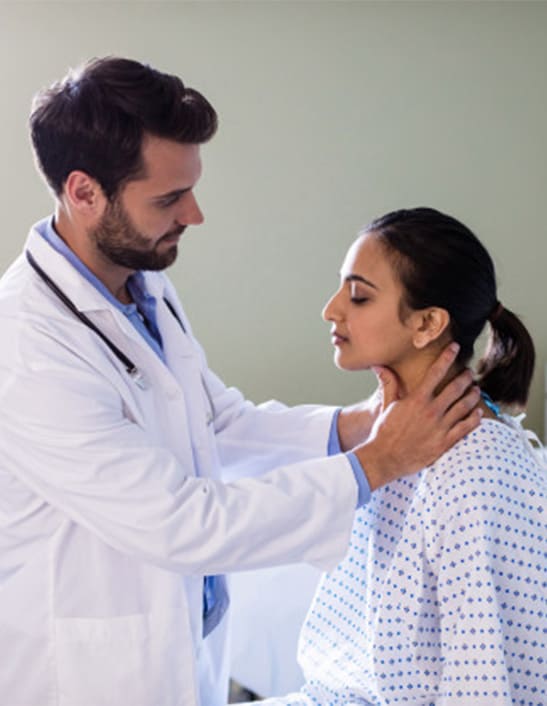 We provide 360 degree solutions for your condition
Our unique 4 point protocol allows for an all round approach.
We start with the right diagnostics, and then proceed to initial pain relief and structural corrections to treat the condition of the root cause of the ailment.